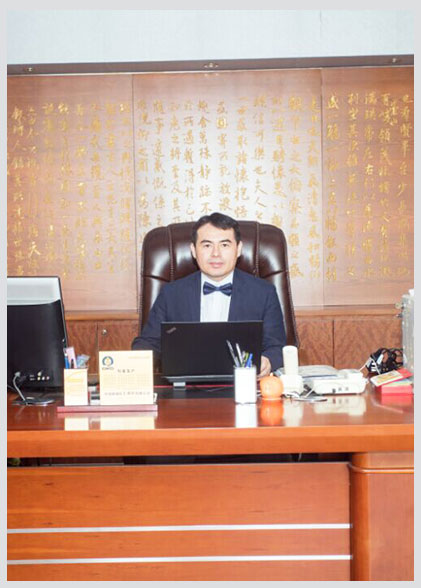 Dear customers and strategic partners
Welcome to Kaihua official website! Kaihua Electronics has been a pioneer in precision manufacturing and electronic solution since 1990, we are a leading developer of keyboard switches, micro switches, encoders, joysticks, connectors and those precision parts. Our achievements witness the history of the Kaihua development. Today, we are glad to see our changes, and we are proud to become one of high-tech enterprises with more than 140 patent technology.
We sincerely appreciate our strategic partners and value-added system developers who maintain long-term cooperation relationships with us. Thanks to your value concept and core philosophy consistent with our pursuit of customer satisfaction, and your rich service experience and system integration experience, we have made remarkable achievements in the world over the years. Our cooperation has not only promoted the values for both parties, but also enabled us to have earned the respect of the industry. We have reasons to believe that we will make contributions to the improvement of the efficiency of through more innovations and cooperation in the future.
Innovations will become the core theme of our development. Our eternal pursuit is to provide customers with richer solutions and more values. Our core competitiveness lies in that we are a company never stop investment in researching and developing, and that we can provide high-quality products and multi-solutions to the greatest extent. The driving forces for our future development are becoming the most outstanding innovator and pioneer of this industry in history and establishing one of the most influential brands of precision electronical solution in the world.